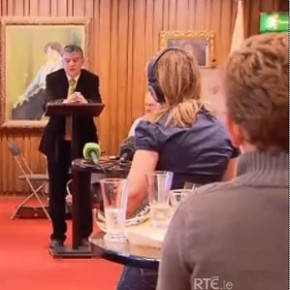 Féile na Laoch had its official launch in the Abbey Theatre today, where Seán Ó Riada was musical directory for five years. Among the guests at the launch were old friend's of Seán's such as the great flute player Michael Tubridy. RTÉ coverage of the event can be seen on their site at http://www.rte.ie/news/2011/0721/seanoriada.html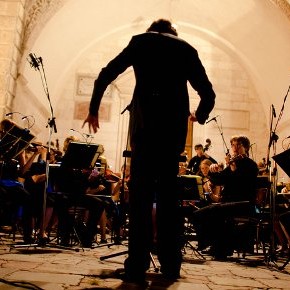 Féile na Laoch is looking for volunteers for our festival orchestra, and we welcome applications from qualified musicians who want to take part in this unique event celebrating the life of one of Ireland's most famous composers, Seán Ó Riada. Just fill out the form below and we will get back to you as soon...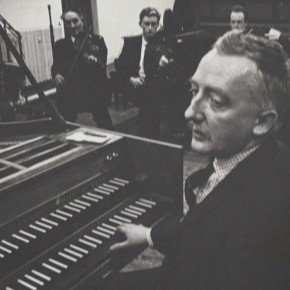 Seán Ó Riada (1 August 1931 – 3 October 1971), was a composer and bandleader, and perhaps the single most influential figure in the renaissance of Irish traditional music from the 1960s, through his participation in Ceoltóirí Chualann, his compositions, his writings and his broadcasts on the topic. Early life Born John Reidy in Cork...